Takahama (Amakusa, Kumamoto Region) Surfing Info and Details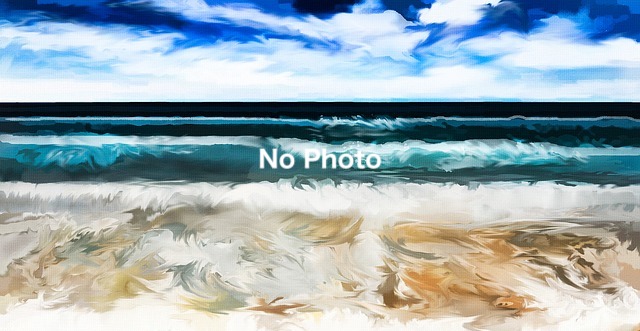 A major spot in Kumamoto. Hakutsuru Beach. It is sensitive to westward swell, and the bay shape makes it easy to dodge the wind. Because of the small bay shape, it has the specs to keep the strong westward onshore conditions at bay.
At Takahama, the surf is mainly thicker due to the deeper terrain. Beginners can often enjoy. If check around the low tide, there is a good chance to find fun waves.
Free parking is available and about 10 cars can be parked there.
Takahama Surf Spot Map
Takahama kita, Amakusa Town, Amakusa City
Takahama Surf Spot Details
Difficulty : Beginners
Best Wave Size : 2ft~

Offshore Winds : East
Type of Wave : Beach break

Best Season : From autumn to winter
Parking Info : Parking lot, Toilet
Nearby Surf Spots
Check the swell and wind information in Kumamoto
Swell and wind forecast for the next 24 hours.
Other surf spots in Western Kyushu (East China Sea)
Check out the surf spot photo images from the Surf icon!