Oniguchi (Ibusuki, Southern Kagoshima Region) Surfing Info and Details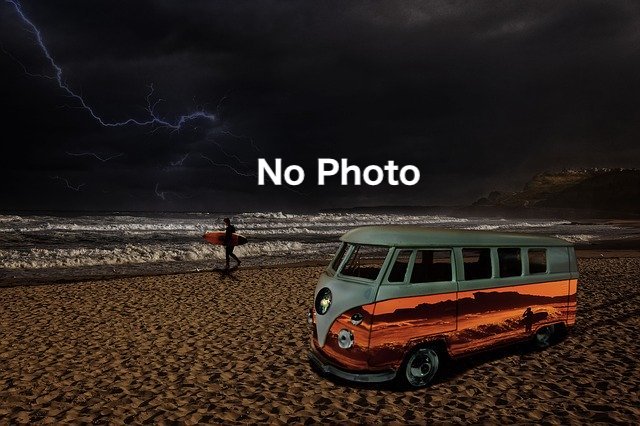 Access to the beach is difficult, so it is not crowded. The best time to surf is when there is a strong south swell coming in from the deeper terrain. When the onshore swell is strong from the south to southeast, it is easier to dodge the wind by moving to the surfing spot of Irino.
The localism is not so strong, so if everyone has good manners, fun surfing can be expected.
The area is far away from Kagoshima city, so it gives a good feeling of surf trip. I would like to contribute to the community by surfing here.
Oniguchi Surf Spot Map
District of Eimachi, Minami-Kyushu City, Kagoshima Prefecture
Oniguchi Surf Spot Details
???? Difficulty : Beginners
???? Best Wave Size : 2ft~

???? Offshore Winds : Northeast
❖ Type of Wave : Beach break

???? Best Season : From summer to autumn
???? Parking Info : Parking lot
Nearby Surf Spots
Check out the surf spot photo images from the Surf icon!