Ningyou Rock (Satsuma-Sendai, Southern Kagoshima Region) Surfing Info and Details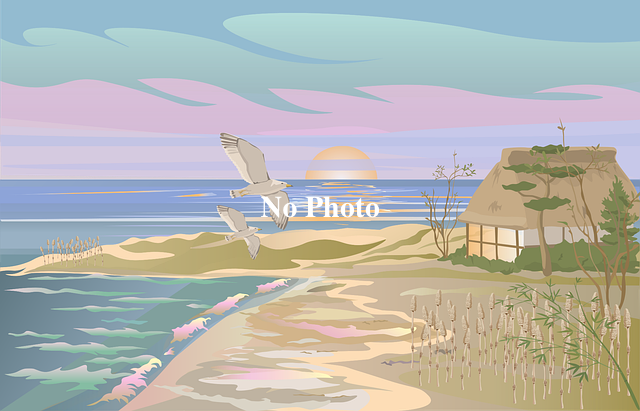 It is a wide beach break, but the area around the rocks is a reef point.
The south side of the rocks in the middle of the beach is called the Bontan area. It is the most sensitive to northwest swell in the area, so be sure to check it often.
The parking area (5-6 cars) is small, so if there is no space to park, move to another location.
Ningyou Rock Surf Spot Map
Nishikata-cho, Satsumasendai-shi, Kagoshima
Ningyou Rock Surf Spot Details
???? Difficulty : Beginners
???? Best Wave Size : 2ft~

???? Offshore Winds : East
❖ Type of Wave : Sand and Rock

???? Best Season : From autumn to winter
???? Parking Info : Parking lot, Toilet
Nearby Surf Spots
Check out the surf spot photo images from the Surf icon!