Nishikata(Satsuma-Sendai, Southern Kagoshima Region) Surfing Info and Details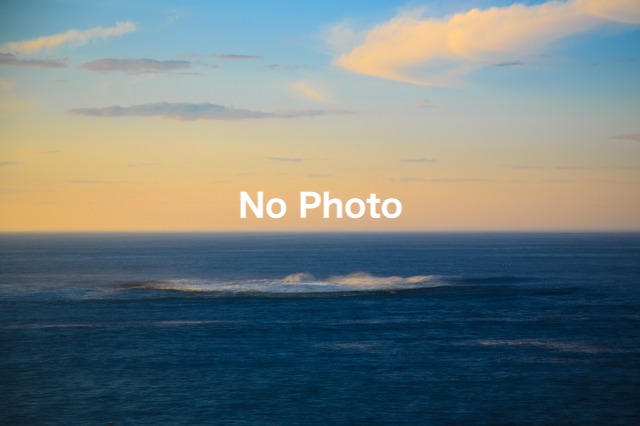 It is a beach break and sensitive to northwest swell when the west high and east low is set.
It is a mellow wave but easy to ride because of its power. In summer, it becomes a bathing beach, but depending on the swell, it can be surfed mainly in the morning and evening.
Parking is strictly prohibited near the fire station!
Nishikata Surf Spot Map
Nishikata-cho, Satsumasendai-shi, Kagoshima
Nishikata Surf Spot Details
???? Difficulty : Beginners
???? Best Wave Size : 2ft~

???? Offshore Winds : East
❖ Type of Wave : Beach break

???? Best Season : From autumn to winter
???? Parking Info : Parking lot, Toilet
Nearby Surf Spots
Check out the surf spot photo images from the Surf icon!