Mawatari (Minami-kyushu, Southern Kagoshima Region) Surfing Info and Details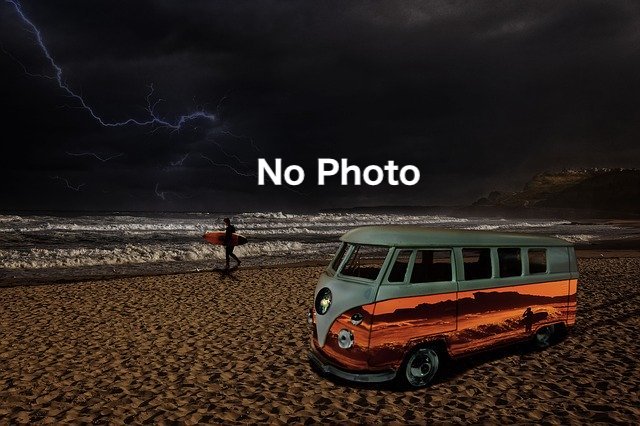 This is a local beach break point not far from Oniguchi Spot.
The wave expectation is low, but it catches a strong swell from the southwest and starts to break.
Mawatari Surf Spot Map
2344 Makinouchi, Ei-cho, Minamikyushu City, Kagoshima Prefecture
Mawatari Surf Spot Details
Difficulty : Beginners
Best Wave Size : 2ft~

Offshore Winds : Northeast
Type of Wave : Beach break

Best Season : From summer to autumn
Parking Info : Parking lot
Nearby Surf Spots
Check out the surf spot photo images from the Surf icon!