Oguragahama (Hyuga, Miyazaki Region) Surfing Info and Details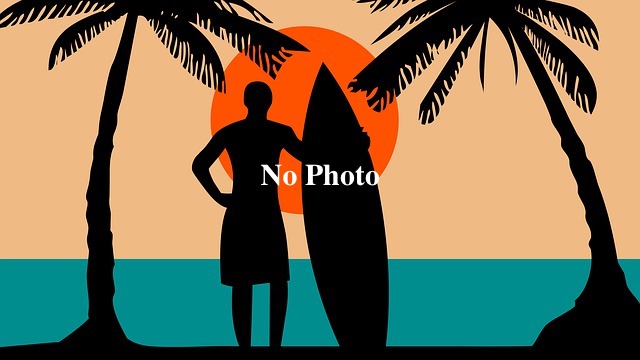 It catches swell from south to east and breaks here and there on a wide beach that stretches for about 4km. This is the representative point of Hyuga area.
The quality of the waves is relatively mellow and easy, and the facilities are excellent, making it very popular with beginners.
There are no artificial structures such as breakwaters to reduce the wind, so need to select the best spot considering the direction and strength of the wind.
The waves near the breakwater on the right side are taut and suitable for long boarders. If the size is too big, beginners should practice in this area. However, be careful of the current here.
Oguragahama Surf Spot Map
Oaza Hiraiwa, Hyuga City
Oguragahama Surf Spot Details
Difficulty : Beginners
Best Wave Size : 2ft~

Offshore Winds : West
Type of Wave : Beach break

Best Season : From spring to autumn
Parking Info : Parking lot, Toilet, Shower
Nearby surf spots
Check out the surf spot photo images from the Surf icon!