Ibii (Nichinan, Miyazaki Region) Surfing Info and Details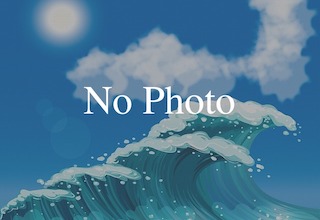 This is a relatively uncrowded point about 10 km south of the major surfing spot Kizaki Beach.
Due to the shape of the small bay, the swell often comes in in groups. The break has a lot of power for a beach, so long rides are possible.
The best size is from one to two heads. The surface is clean and good waves can be expected.
Ibii Surf Spot Map
Ibii, Nichinan City, Miyazaki Prefecture
Ibii Surf Spot Details
Difficulty : Intermediate
Best Wave Size : 3~4ft

Offshore Winds : West
Type of Wave : Beach break

Best Season : From summer to autumn
Parking Info : Parking lot
Nearby Surf Spots
Check out the surf spot photo images from the Surf icon!