Hamachi (Mikuni, Fukui Region) Surfing Info and Details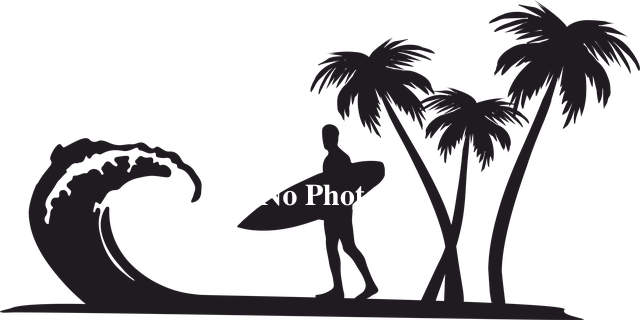 Access map and point information for Hamachi surf spot is explained in detail.
This is a valuable point where the south wind goes offshore. It can dodge some strong west swells. Beginners can also enjoy the tetra in.

As the beach trash problem is emerging, visitors should take their trash home with them so that the beach is more beautiful than when they arrived.

There is also Shibamasa World nearby, where you can enjoy sightseeing and dining along with your surf trip.
Hamachi Surf Spot Map
Yasujima, Mikuni-cho, Sakai City, Fukui Prefecture
Hamachi Surf Spot Details
???? Difficulty : Beginner
???? Best Wave Size : 2ft~

???? Offshore Winds : South
❖ Type of Wave : Beach break

???? Best Season : From autumn to winter
???? Parking Info : Parking lot, Toilet
Nearby Surf Spots
Check the swell and wind information in Fukui
Swell and wind forecast for the next 24 hours
Other surf spots in Hokuriku (West Japan Sea)
Check out the surf spot photo images from the Surf icon!