Oshima (Mikuni, Fukui Region) Surfing Info and Details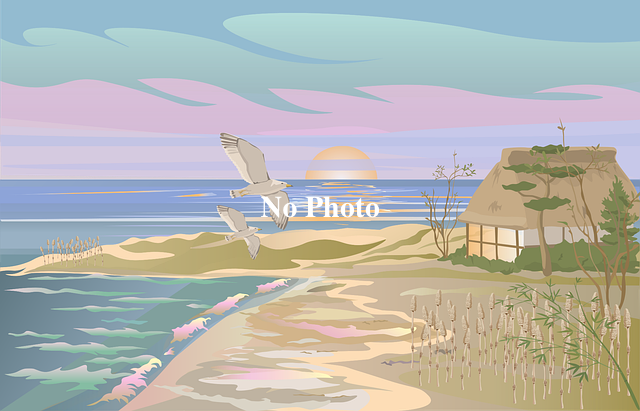 This is a shallow reef break point where the island itself is deified, not far from the scenic Tojinbo. The current is strong and beginners are not allowed to enter the water.
To access the goofy break located on the north side of the island, it is necessary to cross a bridge and go through the private property of a shrine.
Even Mikuni locals tend to be reserved at this point, so if entering the sea, surfers should communicate closely with the locals and be considerate of the surrounding area.
Oshima Surf Spot Map
Yasujima, Mikuni-cho, Sakai City, Fukui Prefecture
Oshima Surf Spot Details
???? Difficulty : Intermediate
???? Best Wave Size : 2ft~

???? Offshore Winds : East
❖ Type of Wave : Reef break

???? Best Season : From autumn to winter
???? Parking Info : Parking lot
Nearby Surf Spots
Check the swell and wind information in Fukui
Swell and wind forecast for the next 24 hours
Other surf spots in Hokuriku (West Japan Sea)
Check out the surf spot photo images from the Surf icon!