Shioya (Kaga, Ishikawa Region) Surfing Info and Details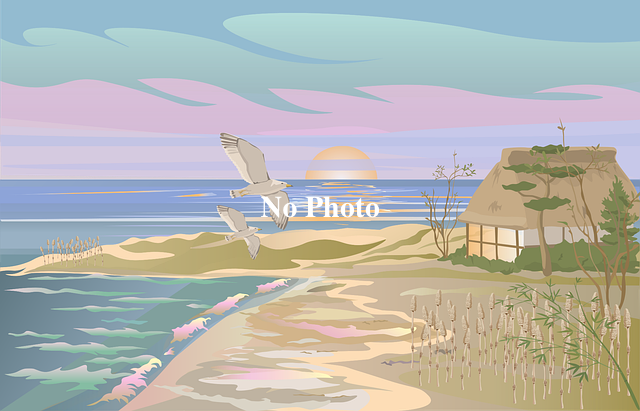 A beautiful beach close to the border of Fukui Prefecture. The tetra can keep the strong swells at bay.
Be careful when visiting this area, as it is also famous for its seaside plants.
The number of longboarders visiting the beach is increasing, but it is not good manners to enter the water with many people at once.
Also, surfing the peak waves from the outside is not good manners and will make the locals uncomfortable.
Shioya Surf Spot Map
Shioyacho, Kaga City, Ishikawa Prefecture
Shioya Surf Spot Details
Difficulty : Beginner
Best Wave Size : 2ft~

Offshore Winds : Southeast
Type of Wave : Beach break

Best Season : From autumn to winter
Parking Info : Parking lot
Nearby Surf Spots
Check the swell and wind information in Ishikawa
Swell and wind forecast for the next 24 hours
Other surf spots in Hokuriku (West Japan Sea)
Check out the surf spot photo images from the Surf icon!