Ubuyu (Hidaka, Wakayama Region) Surfing Info and Details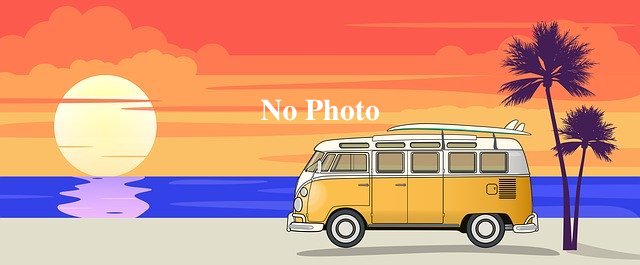 This is the spot where you can surf when the westerly wind increases due to the west high and east low pressure system.
It is relatively open to visitors. The bottom is composed of sand and some boulders.
Since it is mainly surfed by wind waves, dynamic long ride is not expected. The main area is on the left and right side, avoiding the tetra in the center. Of course, surfing is possible during typhoon season.
Ubuyu Surf Spot Map
Hidaka-gun Hidaka Ubuyu
Ubuyu Surf Spot Details
Difficulty : Beginner
Best Wave Size : 2ft

Offshore Winds : Southeast
Type of Wave : Beach break

Best Season : From autumn to winter
???? Parking Info : Parking lot, Toilet
Also you may like these Surf Spots
Check the photos from the Surf Icon!