Minamigushi (Goto Islands, Nagasaki Region) Surfing Info and Details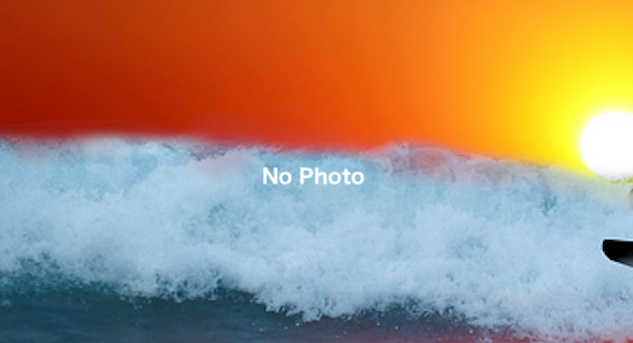 The swell hits the reef and breaks during typhoon season and when the west high/east low pressure system strengthens in winter.
This is one of the best local points in the area, so visitors are discouraged.

Since there are usually no waves around Tachibana Bay, the locals are looking forward to the swell. When the waves are good, visitors should be considerate to the locals and let them share the waves.
Minamigushi Surf Spot Map
Nagasaki Prefecture Minamishimabara City Minamikushiyama Town
Minamigushi Surf Spot Details
Difficulty : Advanced Surfer
Best Wave Size : 3ft~

Offshore Winds : Northeast
Type of Wave : Reef

Best Season : From summer to autumn
Parking Info : Parking lot, Toilet
Nearby Surf Spots
Check the swell and wind information in Nagasaki
Swell and wind forecast for the next 24 hours.
Other surf spots in Western Kyushu (East China Sea)
Check out the surf spot photo images from the Surf icon!