Kada (Wakayama Kansai Region) Surfing Info and Details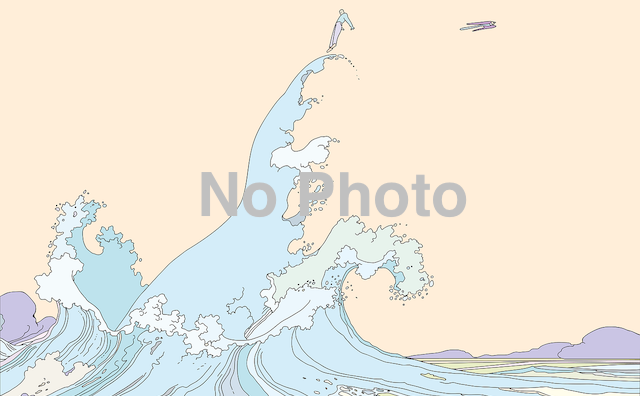 Access map and surf spot information of Kada.
The bottom is a mix of reef and sand, and it is mainly damper break.

It does not break unless there is a typhoon or strong west swell. It is a good place to aim when the surrounding points start to close.
Kada Surf Spot Map
Kada, Wakayama City
Kada Surf Spot Details
Difficulty : Intermediate Surfers
Best Wave Size : 2ft~

Offshore Winds : East
Type of Wave : Sand and Rock

Best Season : From summer to autumn
Parking Info : Parking lot, Toilet
Also you may like these Surf Spots
Check out the surf spot photo images from the Surf icon!