Nishiiso (Wakayama Region) Surfing Info and Details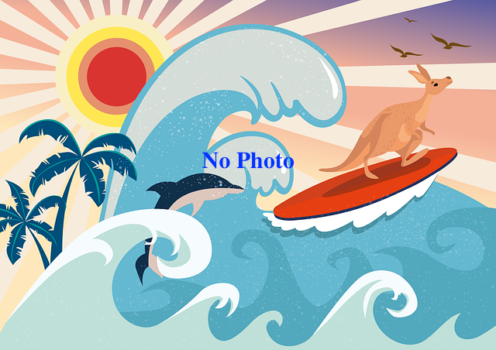 A detailed explanation of the Nishiiso surf spot access map and point information.
The point is located on the west side of Isonoura Spot. It breaks along the breakwater when the swell comes in, and it is often ride regularly.
If you move further to the west, you will find Okuiso, but there are usually no waves and only a few breaks a year due to typhoons. At that time, it is only for local surfers and there is no chance for visitors to access.
Nishiiso Surf Spot Map
Isonoura, Wakayama City
Nishiiso Surf Spot Details
Difficulty : Intermediate Surfers
Best Wave Size : 3ft~

Offshore Winds : Northeast
Type of Wave : Sand and Rock

Best Season : From summer to autumn
Parking Info : Parking lot, Toilet
Also you may like these Surf Spots
Check out the surf spot photo images from the Surf icon!