Sugano-hama Fishing Port (Kushimoto, Wakayama Region) Surfing Info and Details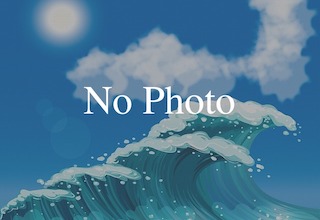 It breaks on the westerly wind of the west high and east low pressure system in winter.
In winter, it breaks on westerly winds in a west high/east low pressure system, or when there is a strong swell such as when a typhoon is approaching.
This is a point where local people cherish the high quality break and visitors should be moderate.
Sugano-hama Fishing Port Surf Spot Map
Kushimoto Town, Higashimuro-gun, Wakayama Prefecture
Sugano-hama Fishing Port Surf Spot Details
Difficulty : Intermediate Surfers
Best Wave Size : 2ft~

Offshore Winds : East
Type of Wave : Sand & Rock

Best Season : From autumn to winter
???? Parking Info : Parking lot, Toilet
Also you may like these Surf Spots
Check the photos from the Surfing Icon!