Sankaku (Ise, Mie Region) Surfing Info and Details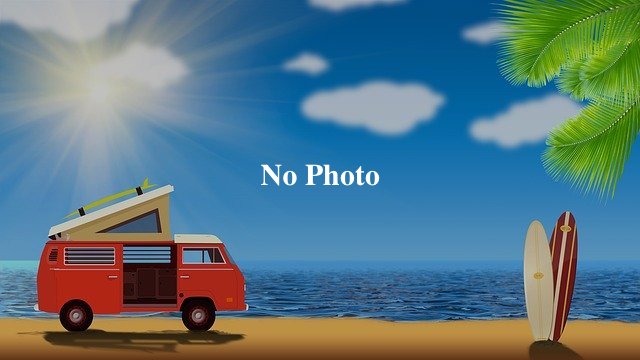 Sankaku Surf Spot is located in the center of Kokufu no Hama Beach.
Although it reacts to the eastern swell, it is mainly for beginners with no power, but if the terrain is decided by a wide break, it will be a wave that can run at intermediate surfer level or higher.
2ft size is said to be the best.
Sankaku point is often the venue for contests and is popular with beginners and advanced surfers alike. As for the condition, it can be said that the period from August to October can be enjoyed due to the size of the waves.
Sankaku Surf Spot Map
Agocho Kou, Shima City, Mie Prefecture
Sankaku Surf Spot Details
???? Difficulty:Beginners

???? Best Wave Size:2ft

???? Offshore Winds:West-northwest

❖ Type of Wave:Beach Break

???? Best Season :From spring to autumn

Parking Info:Parking, Toilet, Shower
Also you may like these Surf Spots
Check the photos from the Surf Icon!