Suimon (Ise, Mie Region) Surfing Info and Details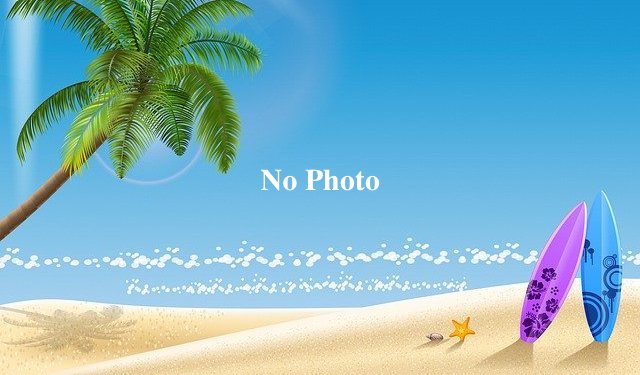 Sankaku surf spot The point where there is a broken lock on the right side. Mainly thick, powerless waves.
Be careful about the stones inside. Also, since it tends to be crowded with beginners, need to enter with good manners and morals.
The westerly wind is offshore in this area. When the easterly wind becomes stronger and the condition becomes choppy, Let's check Ichigohama. The surrounding mountains can dodge the wind.
Suimon Surf Spot Map
Agocho Kou, Shima City, Mie Prefecture
Suimon Surf Spot Details
????Difficulty:Beginners

???? Best Wave Size :2ft

???? Offshore Winds:West-northwest

❖ Type of Wave:Beach Break

???? Best Season :From spring to autumn

Parking Info:Parking, Toilet, Shower
Also you may like these Surf Spots
Check the photos from the Surf Icon!