Funaiso (Central Tottori Region) Surfing Info and Details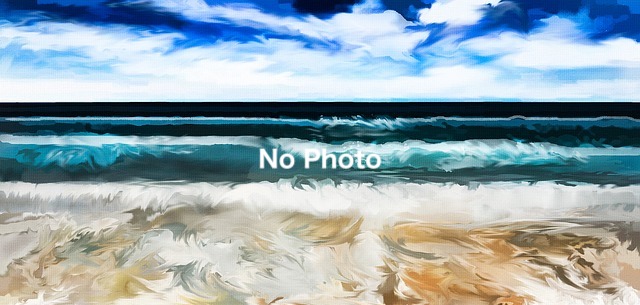 The bank on the left blocks the strong northwest swell to some extent. The right side is often one size bigger and the break changes depending on the sand.
The front side is good for long rides if the terrain is right. This is the point where the locals gather, so please be considerate of manners and morals.
Funa Iso is also equipped to withstand big swells and can be surfed up to double without closing. If it exceeds this size, move to the traditional reef surfing spots in western Tottori or the boulder break points. Don't forget that this is for advanced surfers only.
Funaiso Surf Spot Map
Yatsukamizu, Kitaka-cho, Tottori City
Funaiso Surf Spot Details
???? Difficulty : Beginner
???? Best Wave Size : 3ft~

???? Offshore Winds : Southeast
❖ Type of Wave : Beach break

???? Best Season : From autumn to winter
???? Parking Info : Parking lot, Toilet
Nearby Surf Spots
Check the swell and wind information in Tottori
Swell and wind forecast for the next 24 hours
Other surf spots in Sanin (West Japan Sea)
Check out the surf spot photo images from the Surf icon!