Igarashihama (Central, Niigata Region) Surfing Info and Details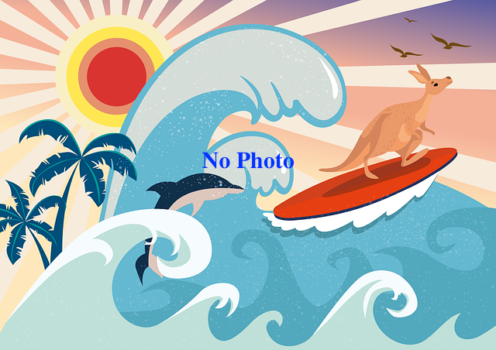 This is one of the major surfing spots in Niigata City. It is a beach break that can be practiced by beginners and the main point is to the right of the sewage pipe in front.
In the summer, the beach is flat, but when the Okhotsk high pressure system extends into the Sea of Japan, check out Igarashi Beach. The swell from the north to the northeast can be sensitively caught.
The surrounding points are often in good condition when the west high/east low pressure system of winter eases up, so check the area when the trough of pressure is confirmed off Sado Island.
Igarashihama Surf Spot Map
Igarashi, Nishi-ku, Niigata City, Niigata Prefecture
Igarashihama Surf Spot Details
???? Difficulty : Beginner
???? Best Wave Size : 2ft~

???? Offshore Winds : South
❖ Type of Wave : Beach break

???? Best Season : From autumn to winter
???? Parking Info : Parking lot, Toilet
Nearby Surf Spots
Check the swell and wind information in Niigata
Swell and wind forecast for the next 24 hours
Other surf spots in Niigata (Japan Sea)
Check out the photos from surf icon!