Shinkawa (Central, Niigata Region) Surfing Info and Details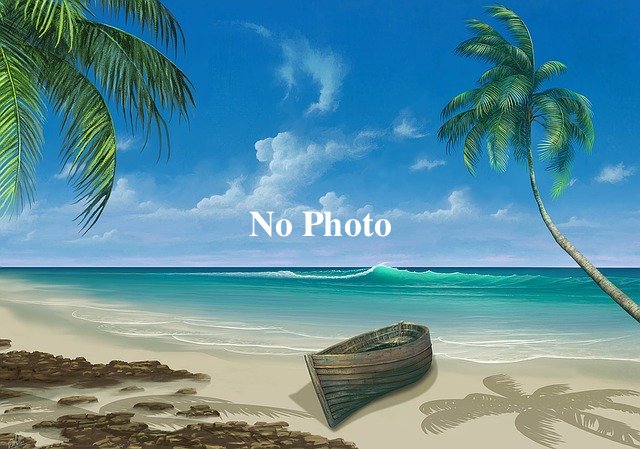 Compact river mouth break. Usually the wave size is small, but if the size goes up with the swell, this is the point to check out. It is possible to catch north to northeast swell.
There are about 20 parking spaces, but be careful because the inside beach is also filled with wave dissipating blocks.
Shinkawa Surf Spot Map
Echizenhama, Nishigamo-ku, Niigata City
Shinkawa Surf Spot Details
Difficulty : Beginner
Best Wave Size : 2ft~

Offshore Winds : Southeast
Type of Wave : River mouth

Best Season : From autumn to winter
Parking Info : Parking lot, Toilet
Nearby Surf Spots
Check the swell and wind information in Niigata
Swell and wind forecast for the next 24 hours
Other surf spots in Niigata (Japan Sea)
Check out the photos from surf icon!