Bisyabetsu (Ishikari, Hokkaido Region) Surfing Info and Details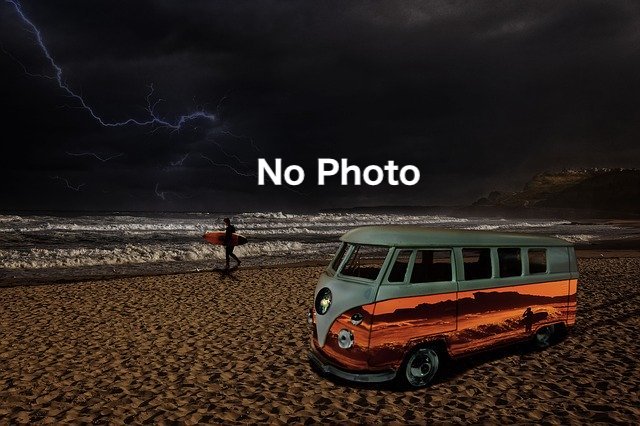 Surf point guide for Bishabetsu, Ishikari, Hokkaido, Japan. Includes a map and comments.

It is a mixed surf point of sand and reef near the fishing port. When it gets bigger, it has a high quality break with a shoulder. As the size increases, the current also increases, so beginners should be careful not to enter too easily.

Parking on the street is strictly prohibited as the surrounding area is also a road used by the fishing port.
Bisyabetsu Surf Spot Map
Bisyabetsu, Hamamasu, Ishikari-Gun
Bisyabetsu Surf Spot Details
Difficulty : Intermediate
Best Wave Size : 2ft~

Offshore Winds : East
Type of Wave : Sand and Rock

Best Season : From autumn to winter
Parking Info : Parking lot, Toilet
Nearby Surf Spots
Check the swell and wind information in Hokkaido Japan Sea side
Swell and wind forecast for the next 24 hours
Other surf spots in Hokkaido
Check out the photos from surf icon!