Yasosuke (Ishikari, Hokkaido Region) Surfing Info and Details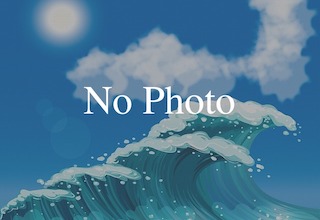 The point is located along Route 231, making it easy to check the waves. When there is a forecast of southwest swell, surfers from the city of Sapporo gather here to check the waves.
Drive along the Oloron line and look for the Yasuse sign. It is a regular point break with easy backwash.
If the tide is too high, it becomes difficult to break, so middle tide is good. The best size is chest or above, but as the size increases, complicated currents occur along the rocks and it becomes very dangerous to get out of the water, so beginner surfers should not enter.
Yasosuke Surf Spot Map
Yasosuke Atsuta Ward, Ishikari City, Hokkaido
Yasosuke Surf Spot Details
Difficulty : Intermediate
Best Wave Size : 3ft~

Offshore Winds : East
Type of Wave : Reef break, Boulder

Best Season : From autumn to winter
Parking Info : None
Nearby Surf Spots
Check the swell and wind information in Hokkaido Japan Sea side
Swell and wind forecast for the next 24 hours
Other surf spots in Hokkaido
Check out the photos from surf icon!