Uchizuma(Kaifu, Tokushima Region) Surfing Info and Details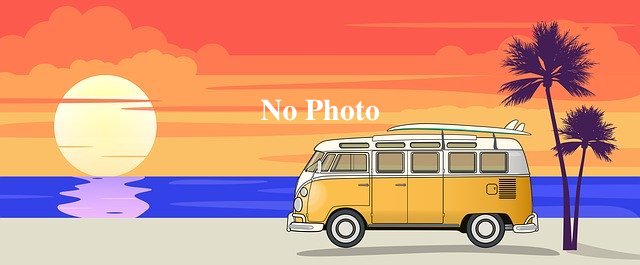 This is a historic classic surfing spot located at the back of a small bay, said to be the birthplace of Tokushima surfing.
The wind is off to the north, but the easterly winds that cause junk from Shishikui to Ozaki can be sideways here at Uchizuma, but it is possible to surf around the wind.
Uchizuma is sensitive to the south swell, but not the east. With a rocky area on the right and a tetrapod on the left, the capacity is not that big, so when it is crowded, consider the local surfers and avoid the visitor surfers.
It is usually good for beginners, but when the typhoon swell increases the size, the powerful and high quality break is worth mentioning. It can withstand swells of up to double size. When it gets above this size, you should check out the secret reef area in the Hiwasa area.
The terrain is relatively deep and hard to break, so aim for the low tide. The waves tend to get better when the tide rises from low. The localism is strong in this area, so visitors should treat the locals with moderation.
Beginners should pay special attention to the tide currents. There have been accidents in the past where surfers have been swept away by the rip currents along the rocks on the right side of the beach when the size increases. Beginner surfers should be very careful.
There are many longboarders here, but please be careful not to take too many waves and give waves to shortboarders and BBs.
Uchizuma Surf Spot Map
Oaza Uchizuma, Muki Town, Kaifu District
Uchizuma Surf Spot Details
Difficulty : Intermediate Surfer
Best Wave Size : 3ft~

Offshore Winds : North
Type of Wave : Sand & Rock

Best Season : From summer to autumn
Parking Info : Parking lot, Toilet,Shower
Also you may like these Surf Spots
Check out the surf spot photo images from the Surf icon!