Tainohama (Minami Tokushima Region) Surfing Info and Details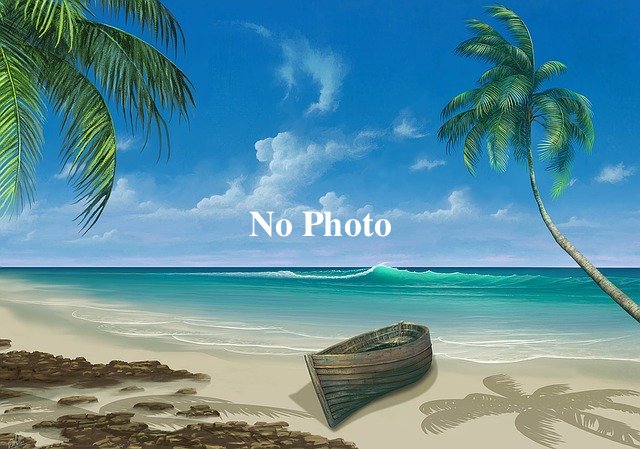 A detailed explanation of the access map and point information of Tainohama surf spot.

A compact beach that picks up the south swell directly. Check out this beach if the Uchizuma surf spot is too big for you.
Tainohama Surf Spot Map
Tai, Minami Cho, Kaifu District, Tokushima Prefecture
Tainohama Surf Spot Details
Difficulty : Intermediate Surfer
Best Wave Size : 2ft~

Offshore Winds : North
Type of Wave : Sand and Rock

Best Season : From summer to autumn
Parking Info : Parking lot
Also you may like these Surf Spots
Check out the surf spot photo images from the Surf icon!