Motosaru-Takayama (Ohita Region) Surfing Info and Details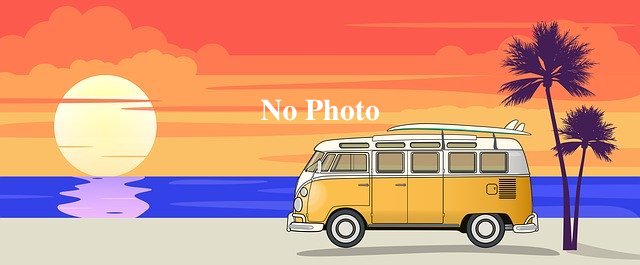 Access map and point information of Motosaru and Takayama surf spots.
It is located in the south of Oita area and catches the swell of the Pacific Ocean.

If there is a strong south swell, it will break all over the beautiful coast.
Motosaru-Takayama Surf Spot Map
Takinoura Kawauchi, Kamoe-Oaza, Saeki City, Oita Prefecture
Motosaru-Takayama Surf Spot Details
Difficulty : Beginners
Best Wave Size : 2ft~

Offshore Winds : North
Type of Wave : Beach break

Best Season : From summer to autumn
Parking Info : Parking lot, Toilet
Also you may like these Surf Spots
Check out the surf spot photo images from the Surf icon!