Koigaura (Kushima, Miyazaki Region) Surfing Info and Details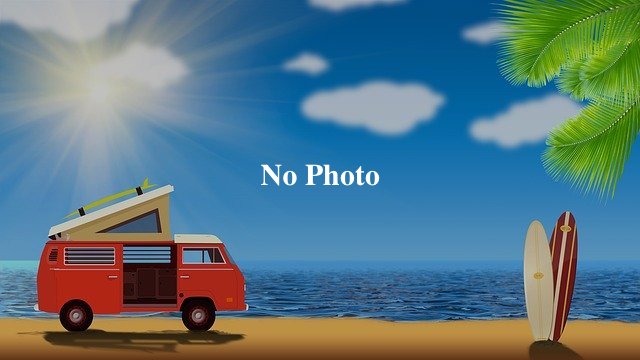 It is located near Cape Miyakoi, famous for its wild horses. There are constant waves all year round, and the water quality is worth mentioning.
Depending on the direction of the swell, you can enjoy both right and left handed fun waves. Be careful of the rocks on the inside of the right side.
The parking lot has limited capacity, so if it is crowded, go to another point. You can also use the parking lot at the entrance of the fishing port, but please be careful with your surfing manners.
Koigaura Surf Spot Map
Ohno, Kushima City
Koigaura Surf Spot Details
Difficulty : Beginners
Best Wave Size : 2ft~

Offshore Winds : Northwest
Type of Wave : Beach break

Best Season : From summer to autumn
Parking Info : Parking lot
Nearby Surf Spots
Check out the surf spot photo images from the Surf icon!