Kushima-Nishikata (Kushima, Southern Miyazaki Region) Surfing Info and Details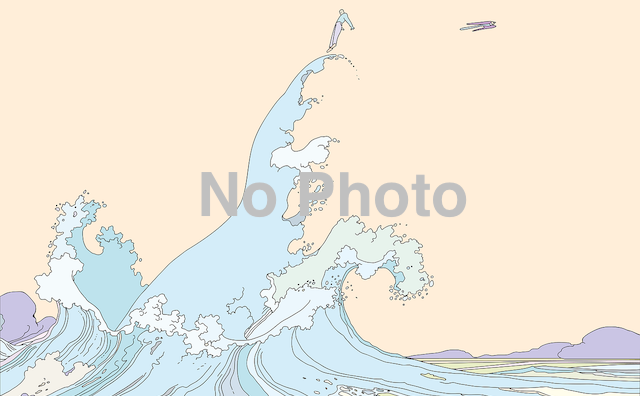 It is a south facing point in Shibushi Bay and starts to break when the south swell gets stronger.
Regular and goofy breaks that can be run from the rocks on both sides are popular.
It is dangerous when it is shallow, so try to surf mainly in high tide.
Kushima-Nishikata Surf Spot Map
Oaza-Nishikata, Kushima City
Kushima-Nishikata Surf Spot Details
Difficulty : Intermediate
Best Wave Size : 2ft~

Offshore Winds : Northeast
Type of Wave : Sand & Rock

Best Season : From summer to autumn
Parking Info : Parking lot
Nearby Surf Spots
Check out the surf spot photo images from the Surf icon!