Daguri Cape (Shibushi, Southern Kagoshima Region) Surfing Info and Details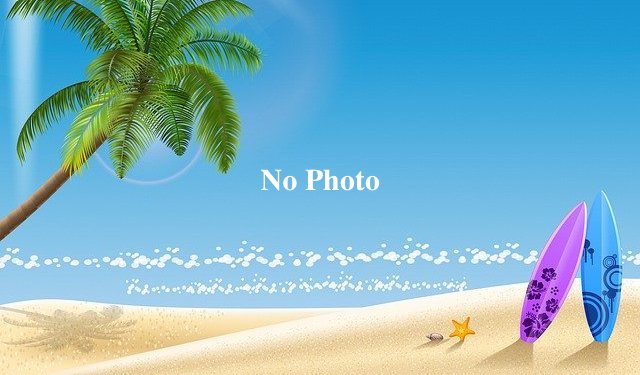 Cape Daguri Beach in Natsui, Shibushi Town, is the point.
With good facilities and water quality, it attracts many surfers when the south swell comes in and the off-shore blows.
Daguri Cape Surf Spot Map
Natsui, Shibushi-cho
Daguri Cape Surf Spot Details
レベル : :ビギナー〜
ベストサイズ : :胸〜
オフショア : :北
ボトム:サンド
ベストシーズン : :夏〜秋
設備:駐車場、トイレ、シャワー
Nearby Surf Spots
Check out the surf spot photo images from the Surf icon!