Kiyo (Eastern Yamaguchi Region) Surfing Info and Details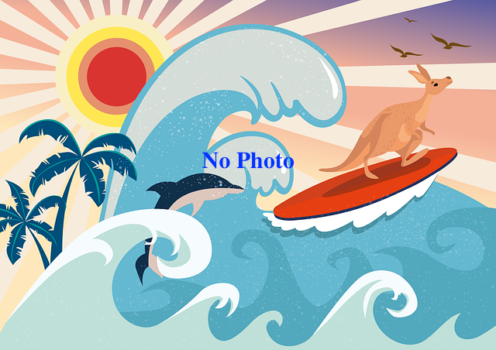 It picks up a wide range of swell from southwest to northeast, so constant waves can be expected. It has mellow wave quality and beginners can enjoy.
Because of the bay shape, move the point according to the wind direction.

The reef area at the end of the north side is a local point, so visitors should be wary.
The reef area on the left side has a small parking capacity, so if it is crowded, move to another area. The reef area is very shallow, so beginners should be especially careful.
If Kiyo spot is harder than the others, move to the southwest and check out Ohi spot in front of Oshima. There are many moderate size waves (waist to belly) that can be ridden.
Kiyo Surf Spot Map
Oaza-Kiyo, Abu-cho, Abu-gun
Kiyo Surf Spot Details
???? Difficulty : Beginner
???? Best Wave Size : 2ft~

???? Offshore Winds : South
❖ Type of Wave : Sand and Rock

???? Best Season : From autumn to winter
???? Parking Info : Parking lot, Toilet
Nearby Surf Spots
Check the swell and wind information in Yamaguchi
Swell and wind forecast for the next 24 hours
Other surf spots in Sanin (West Japan Sea)
Check out the surf spot photo images from the Surf icon!