Kiyogahama (Eastern Yamaguchi Region) Surfing Info and Details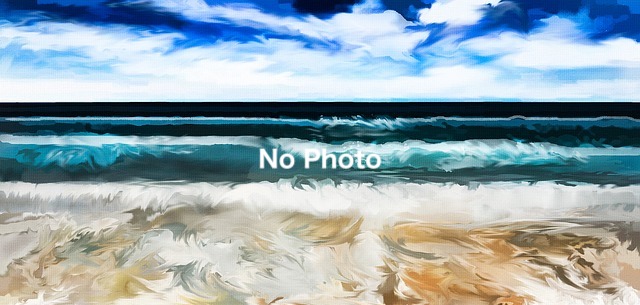 This beach is located on the west side of the Kiyo surf spot and is popular for its white sand and green pines.

At the fishing port on the west side of the beach, when the size increases, the wind conditions become more complicated and the current becomes stronger, so beginner surfers need to be especially careful.
Here at Kiyoga-hama, it reacts sensitively to the north wind and breaks. There is a roadside station, Abu-cho, about five minutes away by car, where there are hot springs to enjoy.
Kiyogahama Surf Spot Map
Oaza-Nako, Abu-cho, Abu-gun
Kiyogahama Surf Spot Details
Difficulty : Beginner
Best Wave Size : 2ft~

Offshore Winds : South
Type of Wave : Beach break

Best Season : From autumn to winter
Parking Info : Parking lot, Toilet
Nearby Surf Spots
Check the swell and wind information in Yamaguchi
Swell and wind forecast for the next 24 hours
Other surf spots in Sanin (West Japan Sea)
Check out the surf spot photo images from the Surf icon!