Kawajiri (Nagato, Yamaguchi Region) Surfing Info and Details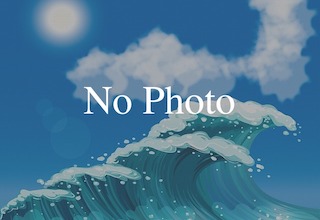 Located at the base of the peninsula in Yuya, it is possible to dodge the strong west swell and surf. It has the advantage of catching the east swell.
As there are only a few surfers in this area, visitors should pay special attention to their manners. Of course you should take your trash home with you, but you should also enter the area with the intention of making it more beautiful than when you arrived. If there is a beach clean-up, be sure to participate.
Kawajiri Surf Spot Map
Yuya Kawajiri, Nagato City
Kawajiri Surf Spot Details
Difficulty : Beginner
Best Wave Size : 2ft~

Offshore Winds : West
Type of Wave : Beach break

Best Season : From autumn to winter
Parking Info : Parking lot
Nearby Surf Spots
Check the swell and wind information in Yamaguchi
Swell and wind forecast for the next 24 hours
Other surf spots in Sanin (West Japan Sea)
Check out the surf spot photo images from the Surf icon!