Akae Beach (Central Miyazaki Region) Surfing Info and Details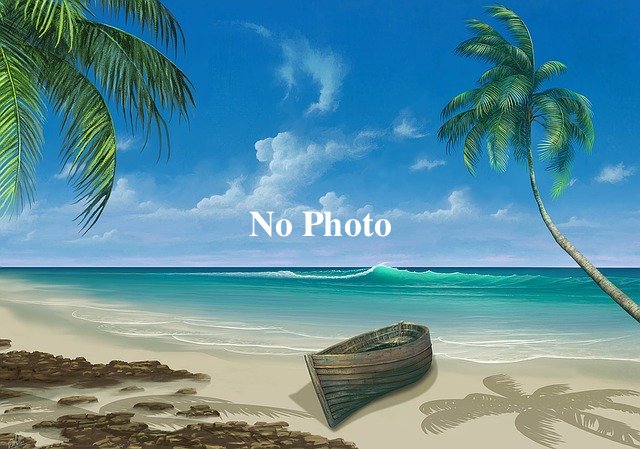 This is a surf spot near Miyazaki Airport in the area north of Kizaki Beach. Due to the vanishing wave blocks, the south wind can be a little shaded.
Empty surfing can often be enjoyed in the large area to the south around the public golf course, but there are many experienced surfers on the south side, so don't enter in groups without good manners.
Akae Beach Surf Spot Map
Takayoshi, Miyazaki City
Akae Beach Surf Spot Details
Difficulty : Beginners
Best Wave Size : 2ft~

Offshore Winds : West
Type of Wave : Beach break

Best Season : From spring to autumn
Parking Info : Parking lot, Toilet, Shower
Nearby surf spots
Check out the surf spot photo images from the Surf icon!