Ohura (Nagato, Yamaguchi Region) Surfing Info and Details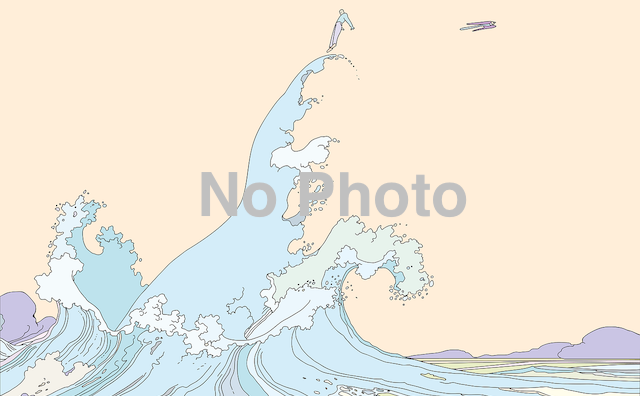 The coast around Yuya in Nagato City is the main point.

The coast around Yuya in Nagato is unobstructed and
catches a wide range of northwest swells.
Ohura Surf Spot Map
Nagato City, Yuya, Mukatsugu Shimo-Oura nishi
Ohura Surf Spot Details
Difficulty : Beginner
Best Wave Size : 2ft~

Offshore Winds : Southeast
Type of Wave : Beach break

Best Season : From autumn to winter
Parking Info : Parking lot
Nearby Surf Spots
Check the swell and wind information in Yamaguchi
Swell and wind forecast for the next 24 hours
Other surf spots in Sanin (West Japan Sea)
Check out the surf spot photo images from the Surf icon!