Chirihama (Hakui, Ishikawa Region) Surfing Info and Details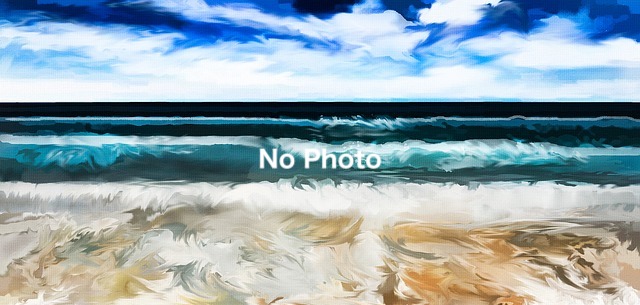 This is the northern terminus of the Nagisa Driveway, which runs along the coastline for many kilometers, a rarity in Japan and the world. This is an exhilarating road where not only four-wheel drive vehicles, but also buses, motorcycles, bicycles, and anything else can run.
The capacity of the road is very large, so it is best to find a sandbar where there are no surfers.
The wind is weak, so aim for the east and offshore.
Be careful of cars driving on the edge of the waves.
Chirihama Surf Spot Map
Chirihama-cho, Hakui City, Ishikawa Prefecture
Chirihama Surf Spot Details
???? Difficulty : Beginner
???? Best Wave Size : 2ft~

???? Offshore Winds : East
❖ Type of Wave : Beach break

???? Best Season : From autumn to winter
???? Parking Info : Parking lot, Toilet
Nearby Surf Spots
Check the swell and wind information in Ishikawa
Swell and wind forecast for the next 24 hours
Other surf spots in Hokuriku (West Japan Sea)
Check out the surf spot photo images from the Surf icon!