Taki Port / Cape (Hakui, Ishikawa Region) Surfing Info and Details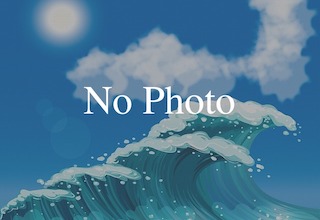 The side of the beach closer to the harbor is called Torii-mae, and is a wide beach break with good facilities for beginners. However, there is not a lot of parking available, so if there is no parking space, ask a local to show you where to park.
There are also structures such as the Taki Marina, located on the north side of Taki Port, which can change the surfable area to dodge the wind depending on the wind direction. It is said that the entire area is rarely closed due to this terrain, but when the size increases, there can be complicated currents, so beginners should be careful.
Taki Port / Cape Surf Spot Map
Taki-cho, Hakui, Ishikawa
Taki Port / Cape Surf Spot Details
???? Difficulty : Beginner
???? Best Wave Size : 2ft~

???? Offshore Winds : Northeast
❖ Type of Wave : Sand & Rocks

???? Best Season : From autumn to winter
???? Parking Info : Parking lot, Toilet
Nearby Surf Spots
Check the swell and wind information in Ishikawa
Swell and wind forecast for the next 24 hours
Other surf spots in Hokuriku (West Japan Sea)
Check out the surf spot photo images from the Surf icon!