Tategami (Karatsu, Saga Region) Surfing Info and Details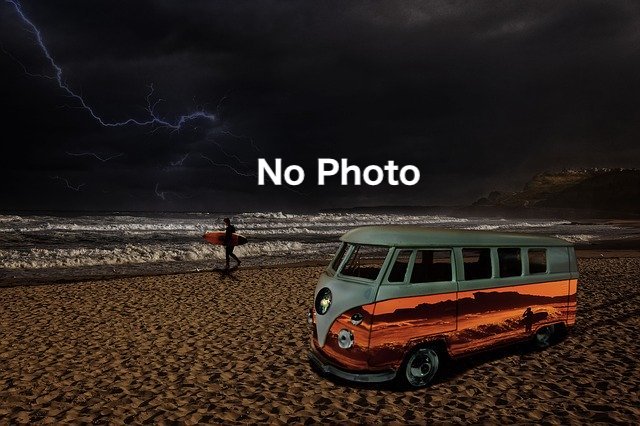 It is one of the most popular surfing points in the area, where waves are relatively constant and many contests are held. Especially, the waves from both side reefs are popular.
Depending on the direction of the swell, it forms a long shoulder. It is a regular-only reef break and there are many locals, so beginners should avoid this point.
Around the center of the beach, there are various types of waves depending on the sandbar. When the waves are up, it gets crowded with local surfers and beginners should choose other surf spots because it is a point break and easily crowded.
When Tategami is junked by the northwest wind, check out Kitahama and Ohga surf spots on the east side. The cape on the west side is relatively wind deflected and the swell around the cape tends to come in as a group.
Tategami Surf Spot Map
Minato-machi, Karatsu City, Saga Prefecture
Tategami Surf Spot Details
Difficulty : Intermediate
Best Wave Size : 2ft~

Offshore Winds : South
Type of Wave : Sand and Rock

Best Season : From autumn to winter
Parking Info : Parking lot, Toilet, Shower
Nearby Surf Spots
Check the swell and wind information in Saga
Swell and wind forecast for the next 24 hours.
Other surf spots in Western Kyushu (East China Sea)
Check out the surf spot photo images from the Surf icon!