Futamigaura (Western Fukuoka Region) Surfing Info and Details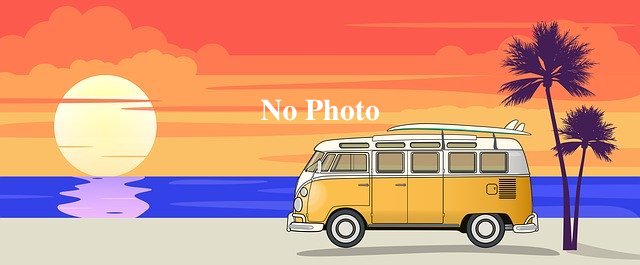 It is a reef point that catches the swell from the northwest. It is also a home break for locals.
When the waves break even in small size, many locals gather and it gets crowded, so visitors should move to Nogita where the swell is in the same direction and it is relatively less crowded.
Futamigaura Surf Spot Map
Oaza-oda, Nishi-ku, Fukuoka City
Futamigaura Surf Spot Details
Difficulty : Intermediate
Best Wave Size : 2ft~

Offshore Winds : Southeast
Type of Wave : Reef break

Best Season : From autumn to winter
Parking Info : None
Nearby Surf Spots
Check the swell and wind information in Fukuoka
Swell and wind forecast for the next 24 hours
Other surf spots in Western Kyushu (East China Sea)
Check out the surf spot photo images from the Surf icon!