Higashihama(Eastern Tottori Region) Surfing Info and Details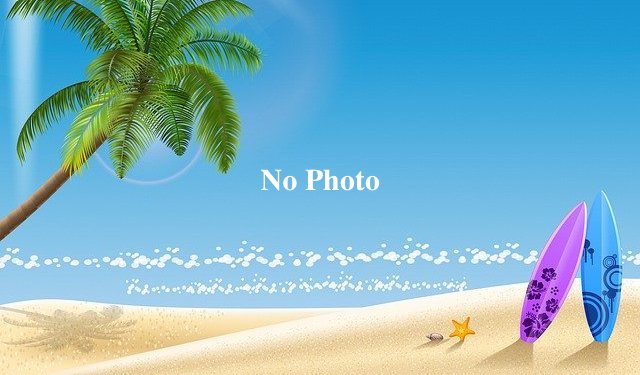 A detailed explanation of the access map and point information for Higashihama surf spot.

It is located at the east end of Tottori area. There are many waves breaking consistently, and it is noticeably crowded. The mountain on the right side stabilizes the wind and terrain. There are many longboarders at this point.

The parking lot has a small capacity, so visitors should be considerate of the locals.
Higashihama Surf Spot Map
Iwami Town, Oaza Rikuage
Higashihama Surf Spot Details
Difficulty : Beginner
Best Wave Size : 2ft~

Offshore Winds : South
Type of Wave : Beach break

Best Season : From autumn to winter
Parking Info : Parking lot, Toilet
Nearby Surf Spots
Check the swell and wind information in Tottori
Swell and wind forecast for the next 24 hours
Other surf spots in Sanin (West Japan Sea)
Check out the surf spot photo images from the Surf icon!