Satsuki-Matsubara (Munakata, Fukuoka Region) Surfing Info and Details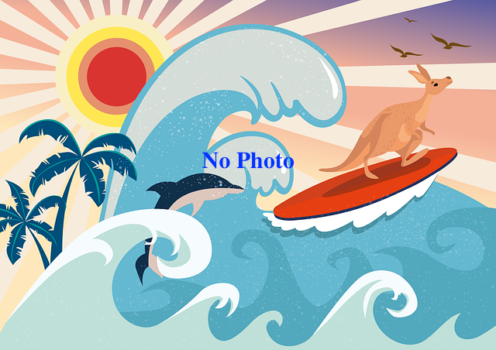 Access map and point information of Satsuki Matsubara Surfing Spot is explained in detail.

This is a popular surfing spot for beginners. It can withstand northeast winds, so it is worth checking out when the surrounding points are closed.

The right embankment is usually one size smaller than the front, so even beginner surfers can enjoy the surf. When parking your car, use the free parking lot at the baseball field next to Kanesaki Fishing Port. Of course, parking on the street is strictly prohibited.
Satsuki-Matsubara Surf Spot Map
Tano, Munakata City, Fukuoka Prefecture
Satsuki-Matsubara Surf Spot Details
Difficulty : Beginner
Best Wave Size : 2ft~

Offshore Winds : Southeast
Type of Wave : Beach break

Best Season : From autumn to winter
Parking Info : Parking lot, Toilet
Nearby Surf Spots
Check the swell and wind information in Fukuoka
Swell and wind forecast for the next 24 hours
Other surf spots in Western Kyushu (East China Sea)
Other surf spots in Western Kyushu (East China Sea)