Tsuri River (Munakata, Fukuoka Region) Surfing Info and Details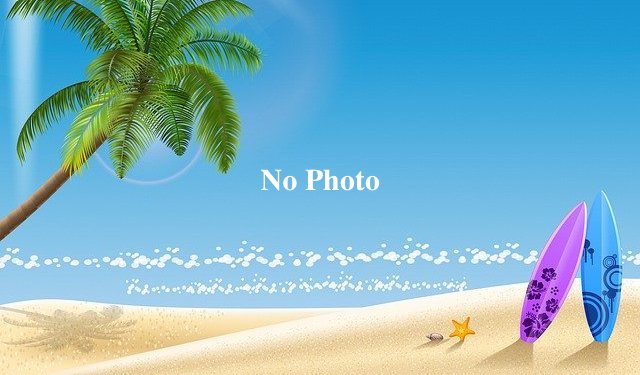 This is a major surfing spot near the mouth of the Tsurigawa River. Every year in March, the Fukuoka CUP is held here at Tsurigawa or Shioiri spot, and it is the most popular event in Fukuoka Prefecture for surfers.
The wide beach on the west side has mellow waves for beginners. Longboarders can also enjoy the waves.
Compared to Kanesaki, the waves are usually one size smaller, but depending on the sandbar, there are many waves that can be enjoyed, and depending on the terrain, advanced surfers can enjoy tubey waves.
Tsuri River Surf Spot Map
Kamiminato, Munakata City, Fukuoka Prefecture
Tsuri River Surf Spot Details
Difficulty : Beginner
Best Wave Size : 2ft~

Offshore Winds : South
Type of Wave : Beach break

Best Season : From autumn to winter
Parking Info : Parking lot
Nearby Surf Spots
Check the swell and wind information in Fukuoka
Swell and wind forecast for the next 24 hours
Other surf spots in Western Kyushu (East China Sea)
Other surf spots in Western Kyushu (East China Sea)