Kanezaki (Munakata, Fukuoka Region) Surfing Info and Details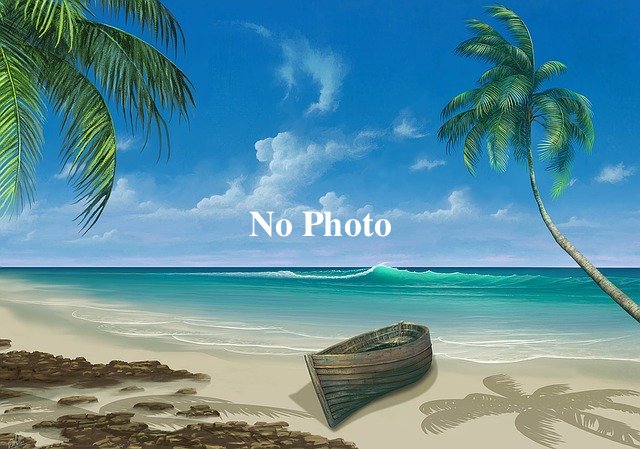 This is the spot where the power of the wave is relatively high in this area.
Like other surf spots, the best time to surf is when the wind changes.
The tetras are making it difficult to break the waves, so the best time to target is when the waves are of a certain size.
If Kanezaki is too big, check the reef area to the east. It has the specs to stay closed even when it has a certain size. However, if local surfers are already in the water, visitors should refrain from surfing in this area.
You should also pay attention to the parking rules. Parking is strictly prohibited in front of apartments.
Kanezaki Surf Spot Map
Kanezaki, Munakata City, Fukuoka Prefecture
Kanezaki Surf Spot Details
Difficulty : Beginner
Best Wave Size : 2ft~

Offshore Winds : South
Type of Wave : Beach break

Best Season : From autumn to winter
Parking Info : Parking lot, Toilet
Nearby Surf Spots
Check the swell and wind information in Fukuoka
Swell and wind forecast for the next 24 hours
Other surf spots in Western Kyushu (East China Sea)
Other surf spots in Western Kyushu (East China Sea)