Toriihama (Takahama, Fukui Region) Surfing Info and Details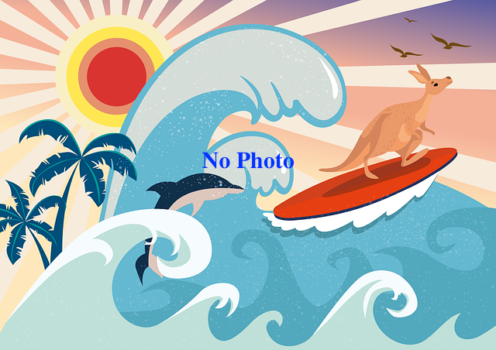 The main point of the Takahama area.
It consists of three points: Shiroyama, Front and Matsukaze. It is sensitive to swell from the north, but the curved shoreline makes it a valuable point where you can avoid the wind from the west. Northwest winds are also good.
It gets crowded when it gets big, so visitors should be especially careful. If the entire Takahama area is closed, check out the inside of Shiroyama Beach on the far west side. The size will drop and the terrain will be difficult to control, but sometimes it is possible to surf.
Toriihama Surf Spot Map
Sonobe, Takahama-cho, Oi-gun
Toriihama Surf Spot Details
Difficulty : Beginner
Best Wave Size : 2ft~

Offshore Winds : South
Type of Wave : Beach break

Best Season : From autumn to winter
Parking Info : Parking lot, Toilet, Shower
Nearby Surf Spots
Check the swell and wind information in Fukui
Swell and wind forecast for the next 24 hours
Other surf spots in Hokuriku (West Japan Sea)
Check out the surf spot photo images from the Surf icon!