Takasu Port (Central Fukui Region) Surfing Info and Details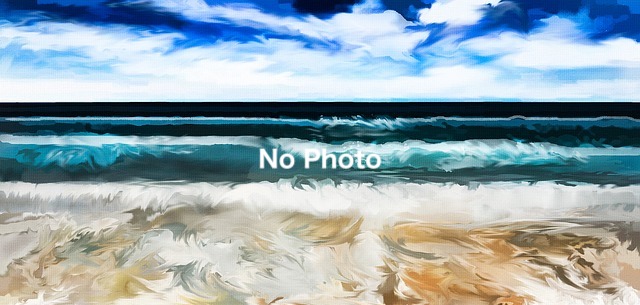 Takasukou Port A detailed description of the surf spot with an access map and point information.

It is located on the right side of Gogi Point. It is strong against the wind from the north, so it tends to get crowded when the wind strengthens. Be careful of the current.

The waves are relatively loose, but it is possible to ride long.
If the size increases, it can be fast or collapse at once.
If the size is bigger, surf next to the tank. However, it is limited to intermediate surfers and above because of the stronger current.
Takasu Port Surf Spot Map
Kawajiri town, Fukui City
Takasu Port Surf Spot Details
Difficulty : Intermediate
Best Wave Size : 2ft~

Offshore Winds : Southeast
Type of Wave : Beach break

Best Season : From autumn to winter
Parking Info : Parking lot, Toilet
Nearby Surf Spots
Check the swell and wind information in Fukui
Swell and wind forecast for the next 24 hours
Other surf spots in Hokuriku (West Japan Sea)
Check out the surf spot photo images from the Surf icon!