Hamanaka-Asari (Tsuruoka, Yamagata Region) Surfing Info and Details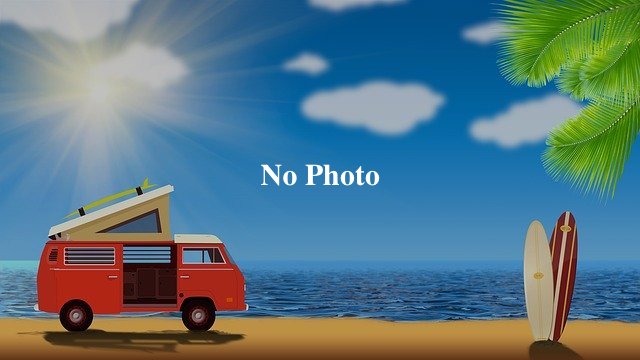 Yamagata Sakata City Hamanaka Asari surf spot access map and detailed point information.

The beach is less crowded than Umiyama. The right side of the wide beach is the visitor area and the left side is the local area.

The tetra on the right side is a landmark. Regular and long ride is possible, but head size is the limit.
Hamanaka-Asari Surf Spot Map
Hamanaka, Sakata City
Hamanaka-Asari Surf Spot Details
Difficulty : Beginner
Best Wave Size : 2ft~

Offshore Winds : East
Type of Wave : Sand and Rock

Best Season : From autumn to winter
Parking Info : Parking lot, Toilet
Nearby Surf Spots
Check the swell and wind information in Yamagata
Swell and wind forecast for the next 24 hours
Other surf spots in Yamagata and Akita (Japan Sea)
Check out the photos from surf icon!