Detohama(Oga, Akita Region) Surfing Info and Details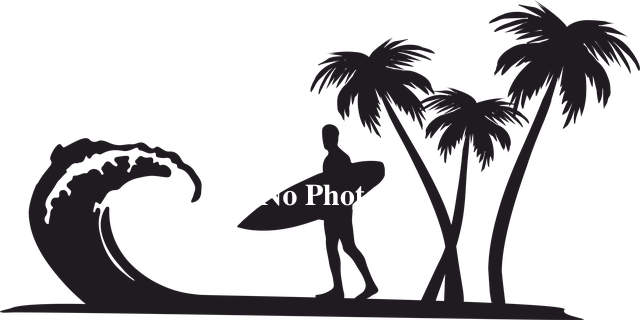 The point catches a wide range of swell from southwest to northwest and breaks consistently.
When the direction of the swell and the terrain are right, both regular and goofy waves can be ridden for a long time.
It is one of the points where it is possible to surf not only in winter but all year round.
Detohama Surf Spot Map
Tenno, Higami City
Detohama Surf Spot Details
Difficulty : Intermediate
Best Wave Size : 2ft~

Offshore Winds : Northeast
Type of Wave : Beach break

Best Season : From autumn to winter
Parking Info : Parking lot, Toilet
Nearby Surf Spots
Check the swell and wind information in Akita
Swell and wind forecast for the next 24 hours
Other surf spots in Yamagata and Akita (Japan Sea)
Check out the photos from surf icon!