Hazu Fishing Port (Munakata, Fukuoka Region) Surfing Info and Details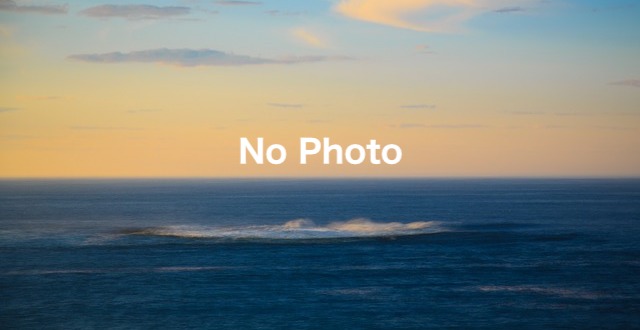 A detailed explanation of the access map and point information for Hazu Fishing Port surf spot.

The right side of Hazu Fishing Port is the surf spot. Thanks to the structure of the fishing port, it is strong against northwest winds.

During high tide, the backwash comes in, so you should aim near the low tide. Beach area is fun wave that beginners can enjoy.
Hazu Fishing Port Surf Spot Map
Okagaki-cho, Onga-gun, Oaza-Hazu
Hazu Fishing Port Surf Spot Details
Difficulty : Intermediate
Best Wave Size : 2ft~

Offshore Winds : West
Type of Wave : Sand and Rock

Best Season : From autumn to winter
Parking Info : Parking lot, Toilet
Nearby Surf Spots
Check the swell and wind information in Fukuoka
Swell and wind forecast for the next 24 hours
Other surf spots in Western Kyushu (East China Sea)
Other surf spots in Western Kyushu (East China Sea)