Akasaki (Western Tottori Region) Surfing Info and Details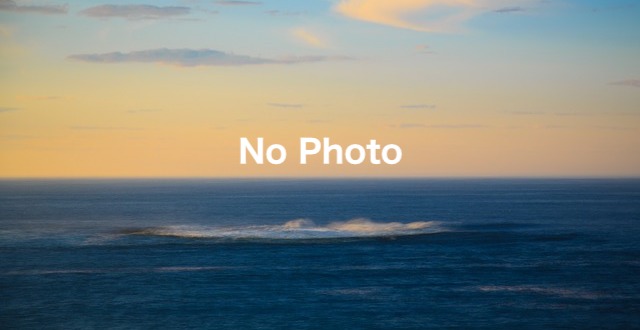 Cobblestone beach off the roadside station Port Akasaki. The leftmost embankment reduces the westward wind.
If the northwest wind is too strong in the area, this is the place to check.
It has the specs to withstand big swells, and can be surfed in double conditions without closing.
There are some rocks on the inside, so be careful when entering and getting out of the water.
The parking lot is small with only about 10 cars, so if it's crowded, check out other points.
Akasaki Surf Spot Map
Oaza Bessho, Kotoura Town, Tohaku-gun
Akasaki Surf Spot Details
???? Difficulty : Intermediate
???? Best Wave Size : 3ft~

???? Offshore Winds : South
❖ Type of Wave : Boulder

???? Best Season : From autumn to winter
???? Parking Info : Parking lot, Toilet
Nearby Surf Spots
Check the swell and wind information in Tottori
Swell and wind forecast for the next 24 hours
Other surf spots in Sanin (West Japan Sea)
Check out the surf spot photo images from the Surf icon!