Daikoku (Western Tottori Region) Surfing Info and Details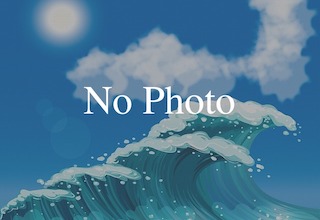 Access map and point information of Daikoku Surfing Spot is explained in detail.

The bottom is cobblestone and the shore break is tight, so be careful when entering. When the north swell comes in, strong barrels can be expected.

The waves are powerful, so beginners should be careful when entering.
Daikoku Surf Spot Map
Kouzu, Kotoura Town, Tohaku-gun
Daikoku Surf Spot Details
???? Difficulty : Intermediate
???? Best Wave Size : 2ft~

???? Offshore Winds : South
❖ Type of Wave : Boulder

???? Best Season : From autumn to winter
???? Parking Info : Parking lot
Nearby Surf Spots
Check the swell and wind information in Tottori
Swell and wind forecast for the next 24 hours
Other surf spots in Sanin (West Japan Sea)
Check out the surf spot photo images from the Surf icon!