Kounohama (Ise, Mie Region) Surfing Info and Details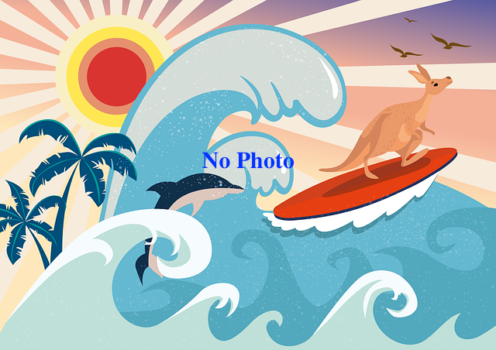 One of the best major spots in the Ise area. The wave quality is thick and powerless for beginners. It is close to the shore from Tetra, and mainly short rides.
Sensitive to swells from the east to southeast. Flatten if the west to northwest wind is too strong. Wave-dissipating blocks are lined up, but the 4th to 7th areas are commonly known as Tetra-mae.
Tetras 1 to 3 on the north side are called main, and the frequency of breaks is low.
If the swell hits the outside of the main tetra and the embankment extending from the left and the waves are splashing, it is proof that the south swell is strong.
At times like this, there is no doubt that the swell has already reached Nanbari and the salt deer spots.
Kounohama Surf Spot Map
Agocho Kou, Shima City, Mie Prefecture
Kounohama Surf Spot Details
???? Difficulty:Beginners

???? Best Wave Size :2ft

???? Offshore Winds:West-northwest

❖ Type of Wave:Beach Break

???? Best Season :From spring to autumn

???? Parking Info:Parking, Toilet, Shower
Also you may like these Surf Spots
Check the photos from the Surf Icon!