Kobukei (Nichinan, Miyazaki Region) Surfing Info and Details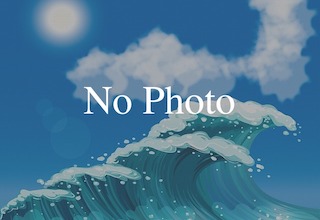 Like the Udo-shita surf spot, this point only responds to strong typhoon swells and is not usually surfable.

There are basically no facilities dedicated to surfing in the Nichinan area, but parking lots and other facilities are available through the daily activities of the local community.
Visitors to Nichinan should understand this situation and have common sense and morals as a member of society to visit this area and surf.
It is a matter of course to take good care of the facilities you are allowed to use.
Kobukei Surf Spot Map
Oaza-Miyaura, Nichinan City
Kobukei Surf Spot Details
Difficulty : Advanced Surfer
Best Wave Size : 3ft~

Offshore Winds : Southwest
Type of Wave : Reef break

Best Season : From summer to autumn
Parking Info : Parking lot
Nearby Surf Spots
Check out the surf spot photo images from the Surf icon!